Coffee Scrub Notification
---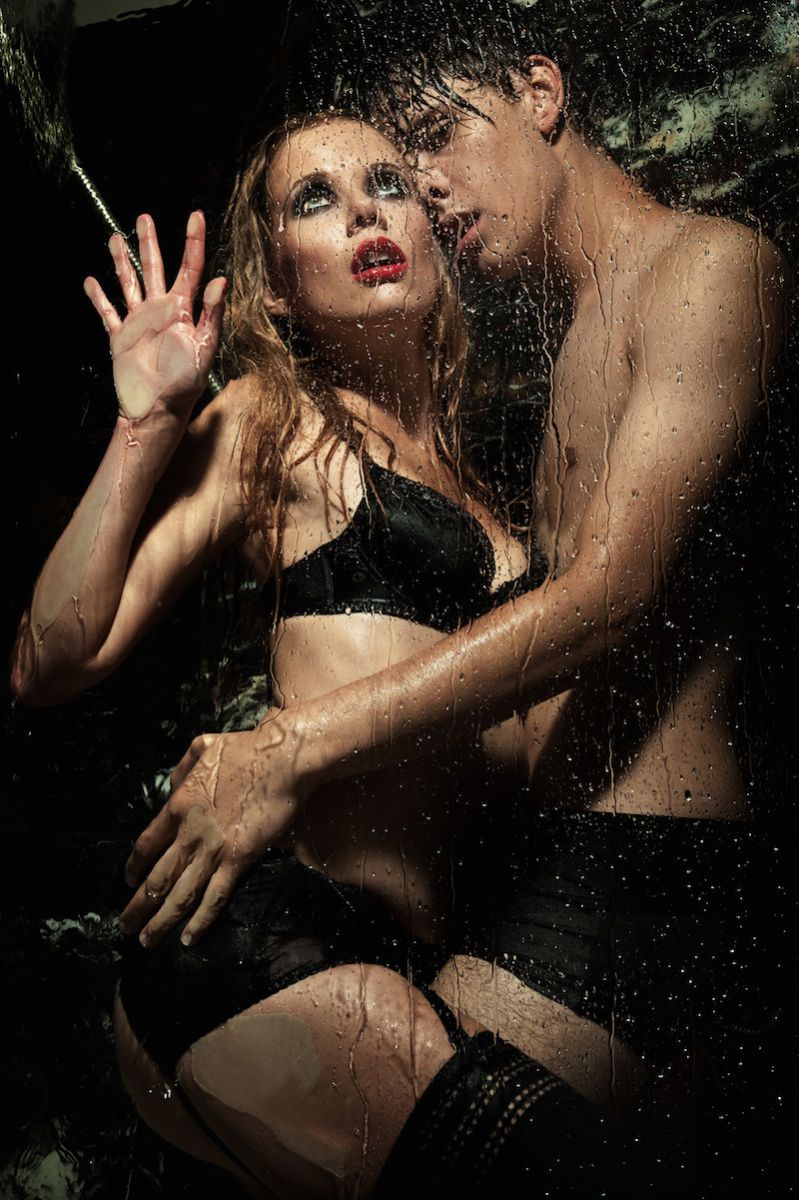 Your details have now been captured.
You will be sent an email immediately when this product is ready to send.
To be honest with you, the scrub is ready.
The packaging isn't....
The product is so new that the labels haven't even arrived.
You should know that those who have tried it, LOVE it.
When you get the email with the product details, I urge you to act fast.
There is only a small run made and it will be first in best dressed.
Or undressed as the case may be.