Get Your Free Bodywash Sample
---



Are you showering with the enemy?
Lathering your body in cheap overseas harmful ingredients?
Do you get headaches from the fragrances in your body wash?
Wonder how 'natural' it really is with a list of ingredients so long with words you can't read?
Wonder why your skin is dry and scaly?
Wonder why eczema is on the rise?
Is your skin itchy and dull?
Get Soft, Radiant, Healthy (Even Glowing Skin) Now.
Finally! Skincare That Delivers What It Promises.
And you're about to discover…
The Secret Ingredient in this product that most experts want to keep to themselves
Why people who desire soft and radiant skin love this product
How to get younger skin now
How to quickly prevent ageing skin
How to have softer skin (that your partner can't keep their hands off) in less than 5 mins
Stop being let down by skincare that promises the world and fails to deliver
---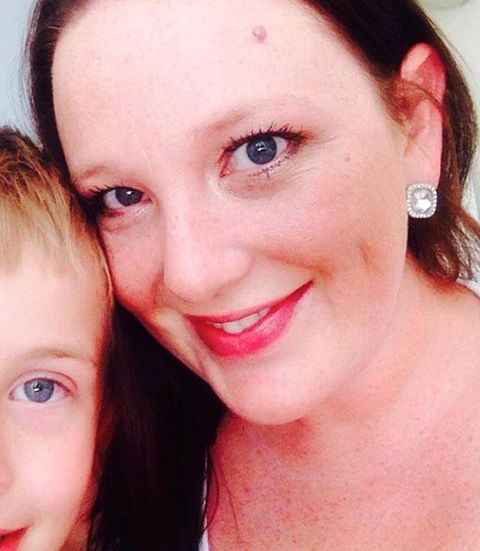 As I've got older, had babies and worked in temperature controlled environments, my skin has become drier, and more sensitive- I've struggled to find products that my skin tolerated- or that meet all its needs, not just one or two.
Everything for sensitive and/or dry skin contained lots of chemicals, nasties and perfumes and it just seemed to make my skin worse- not better!
I started using the uplift body wash when I was pregnant with my third son- I instantly fell in love with the fragrance. It fills the shower room with its light, natural scent and my whole mood lifts!
It's important to me that we support and buy products and services that are as natural as possible, and Australian made.
I absolutely love that it contains no nasties or artificial perfumes, it's nourishing and full of natural elements.
My skin is soft and nourished, it's less irritable and blotchy, and looks healthy and clear! I received lots of compliments from family, friends and work colleagues about my glowing healthy skin! Which really lifted my self esteem and confidence!
The best feeling came when my husband kept commenting on the difference in my skin! How soft and smooth it was! I'm so happy I tried it- I won't be going back!!
Emma - Nurse and Mother of 3 amazing boys.
---
Unfortunately Due To An
Overwhelming Demand
We Are Temporarily Out Of Stock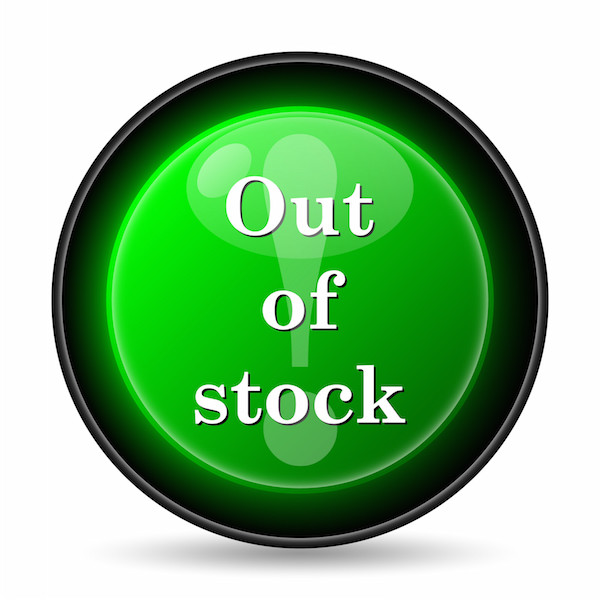 Please fill in your details below
if you would like to be notified
when we have more samples to send.
We Thank You For Your Patience.