Wholesale Registration
---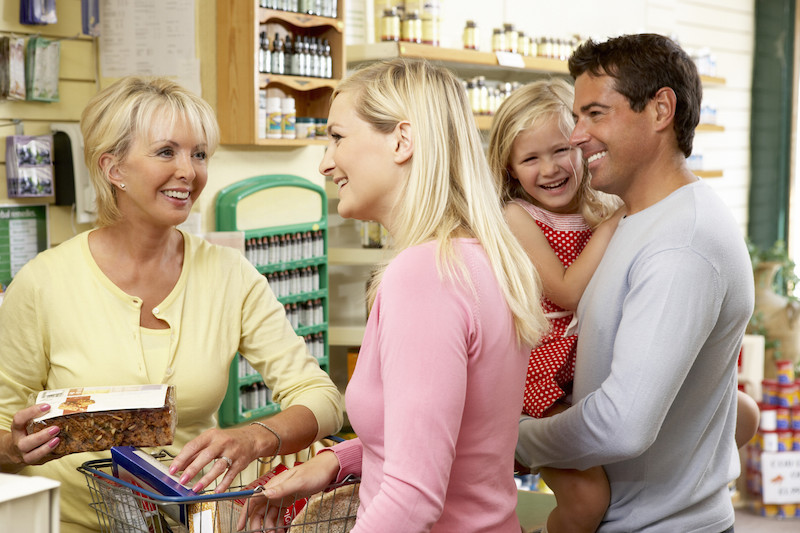 Are you interested in providing your customers with the very best skincare nature has to offer?
Skincare that skin just loves and drinks up?
Nourishes? Heals? Protects?
Skincare that customers keep coming back for because they can't live without it?
Fill out your details below and we can get all the information you need.